3 February 2010 | Posted inBlog News & Updates
Posted by John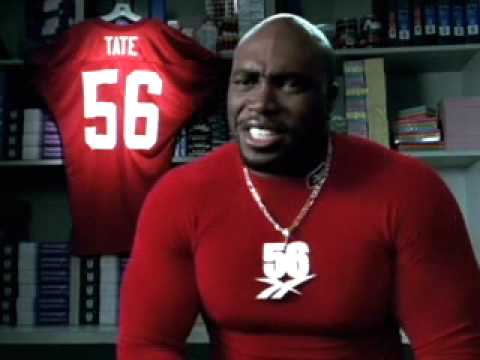 I've been meaning to post this for a while now, but what better time to do it than Super Bowl week!
This is a Super Bowl commercial from a few years ago, put on by Reebok. It's the story of a CEO of a company hiring an 'office linebacker' (Terry Tate) to scare employees into being prodcutive and doing the right thing.
Personally, my favorite part  is when the guy is intimidated (mind games) into throwing the the can into the recycling bin. Luckily, we dont have to police that much around here though. We got some pretty responsible 'greenies' in the Atlanta office.
There are more than just this one, see them all HERE. Plus more memorable SB commercials CLICK HERE