20 August 2010 | Posted inBlog News & Updates
Posted by Chip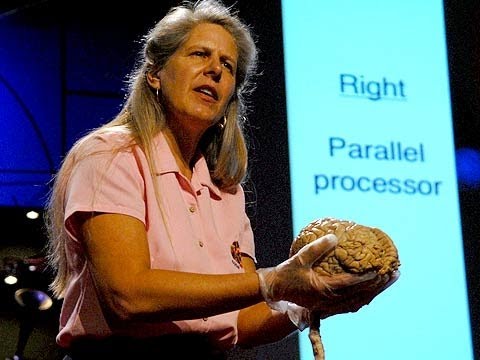 Not sure if you have seen this video yet or not…but it is pretty amazing.  There is a cool article in Fast Company this month that describes these TED talks as the new Harvard…I find them incredible and try to watch one each day…Talk about Life-long Learning…I hope you 'go back to school' too!
This entry was posted on Friday, August 20th, 2010 at 5:36 am and is filed under
Blog News & Updates
. You can follow any responses to this entry through the
RSS 2.0
feed. You can skip to the end and leave a response. Pinging is currently not allowed.