5 January 2012 | Posted inBlog News & Updates, People, Sustainable Design, Video
Posted by John
As we look forward to 2012, we recently came across a video from Greenbuild 2011 in Toronto focused on what's next for sustainable design. In this Greenbuild interview, HOK Chairman Bill Valentine talks about partnering with the USGBC for Project Haiti, designing affordable net zero carbon buildings and bringing new life to existing buildings.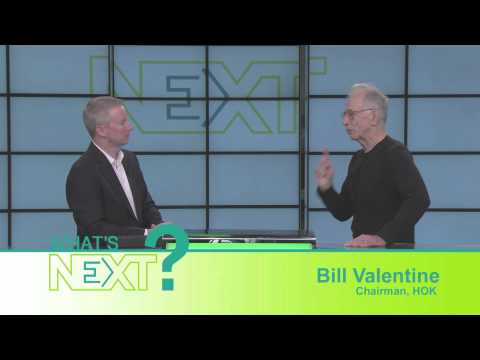 This entry was posted on Thursday, January 5th, 2012 at 7:42 am and is filed under
Blog News & Updates
,
People
,
Sustainable Design
,
Video
. You can follow any responses to this entry through the
RSS 2.0
feed. You can skip to the end and leave a response. Pinging is currently not allowed.