23 August 2009 | Posted inBlog News & Updates
Posted by Justin
I saw a commercial about this on Discovery Channel Canada.
The Shweeb – World's First Human Monorail Racetrack
Currently it's an amusement park ride, but I could actually see this being a form of transportation in Urban and even Suburban areas. Where there could be 'Shweeb' network at your nearest intersection, or even in the utility right-of-ways, which bisect most neighbourhoods. Which could then lead you to a main public transit node for your commute to work/shopping/entertainment.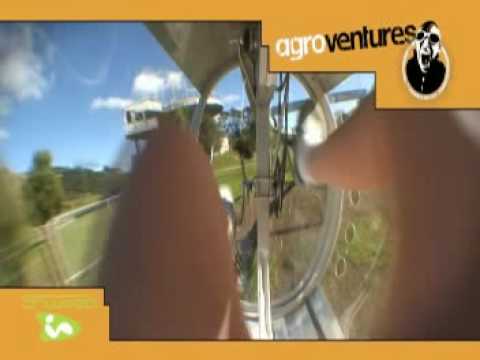 In Toronto, a group is trying to raise support for a series of Bike Expressways throughout the city, similar to the Vehicular Expressway's that ruin our cities neighbourhood's. But the problem I see with them is gaining public approval, and Government support through finances, …